Nigerian sprinter Blessing Okagbare who won gold in the women's 100m race at the 2014 Commonwealth Games in Glasgow, Scotland, has made Nigeria proud again.
The 25-year-old won gold in the women's 200m final race in 22.25 seconds.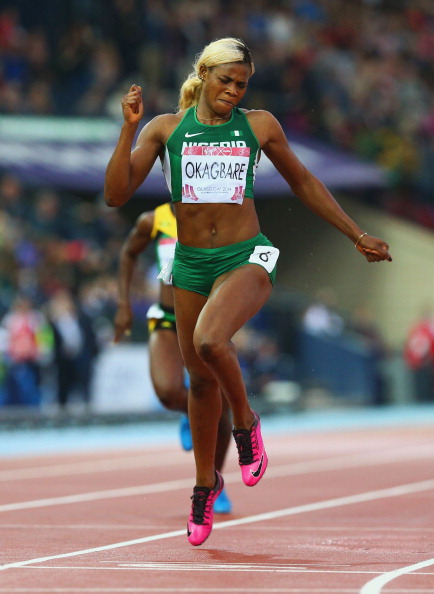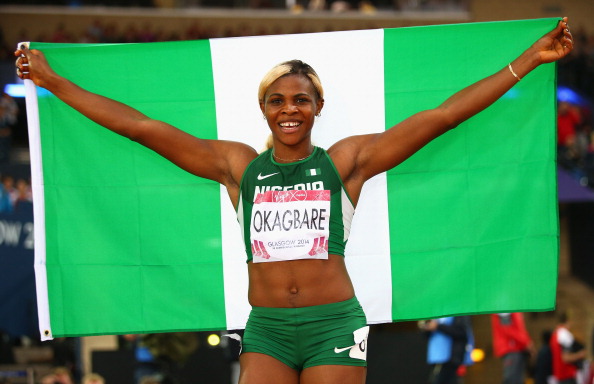 She makes it look so easy and effortless! Congratulations!
Keep the conversation going, please drop a comment.
Be Sociable, Please share