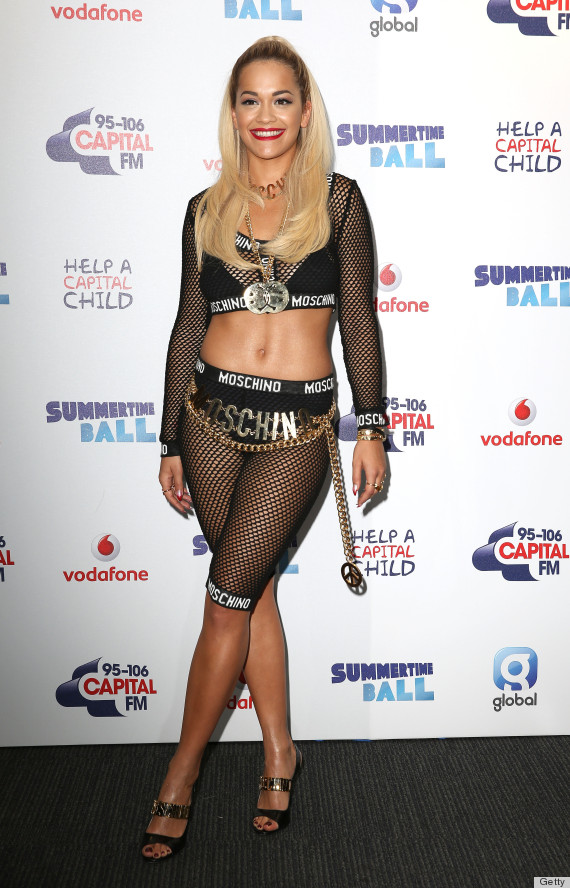 See through dress are trending right now and Ora Rita wanted a piece of the action. She effort has however being judged a fashion gurus.
Huffpost
says:
Ora didn't get the see-through trend right. This look is far more hoochie than haute!
I think this a lot better than what we got from Rihanna.
Guys what's your take, sexy or trashy?
Keep the conversation going, please drop a comment.
Be Sociable, Please share